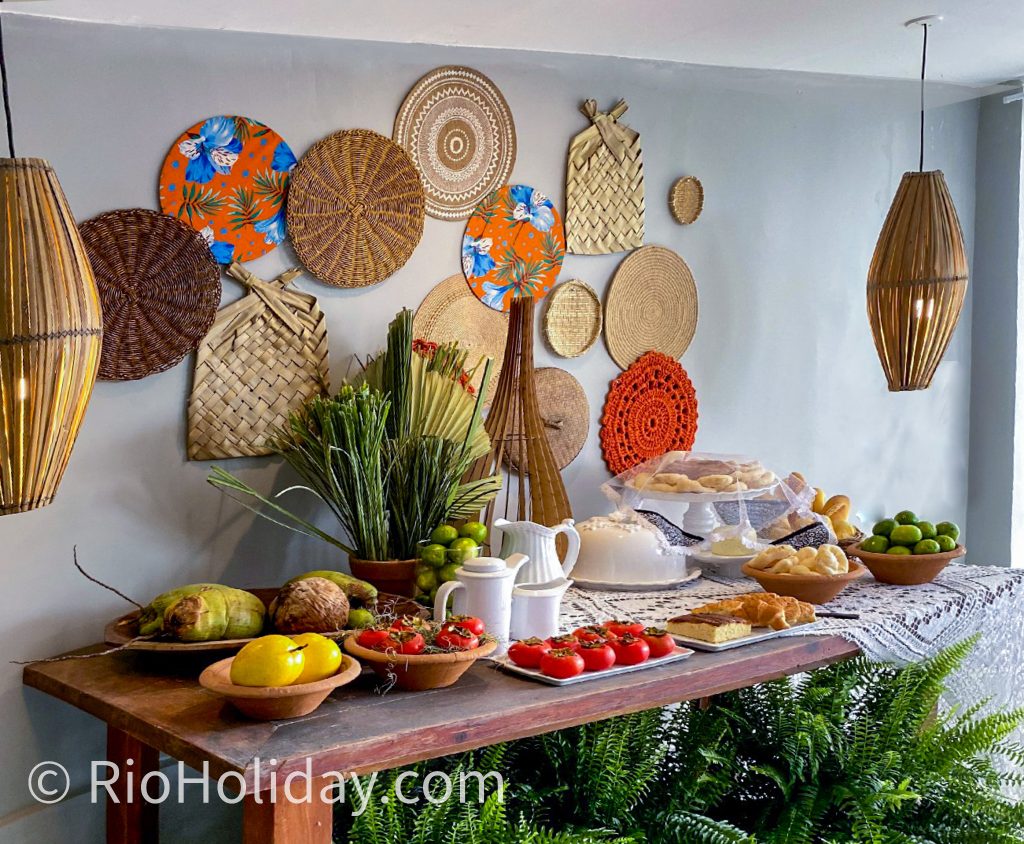 Sparkling Breakfast
Every morning, our guests receive a complimentary breakfast that includes sparkling prosecco wine. Why prosecco? Because Brazil is well known for its exports of this wine. Served in our Bistro, you may choose from breakfast breads, fresh fruit, and hot a la carte specialties of the chef. Some guests just can't do anything without their first cup of coffee. We understand and complimentary coffee is available in the Bistro all day.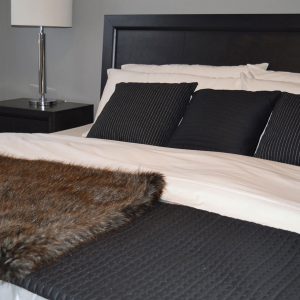 First Class Bedding
We have selected high quality innerspring mattresses for our guests. These are not found in many Brazilian accommodations, but we think they are well worth the extra cost. Our linens are 100% cotton.
Trip Planning
For many people, a trip to South America is a once in a lifetime event. No matter how you feel about it, a little planning is in order. At Rio Holiday, we are here to help, and we begin even before you arrive. Our Hospitality Manager will send you a short questionnaire designed to determine your interests. From there, we will make sure that you have plans to see and do the things most important to you. This process continues after your arrival, where Rio Holiday can help you organize excursions, tours, or any activity, even at the last minute.
Daily Maid Service
We think a vacation should be as carefree as possible. When you stay with Rio Holiday, you can forget about cleaning. Our friendly staff will clean your suite daily and change your linens at your request. At nighttime, we will freshen your room and turn down your bed.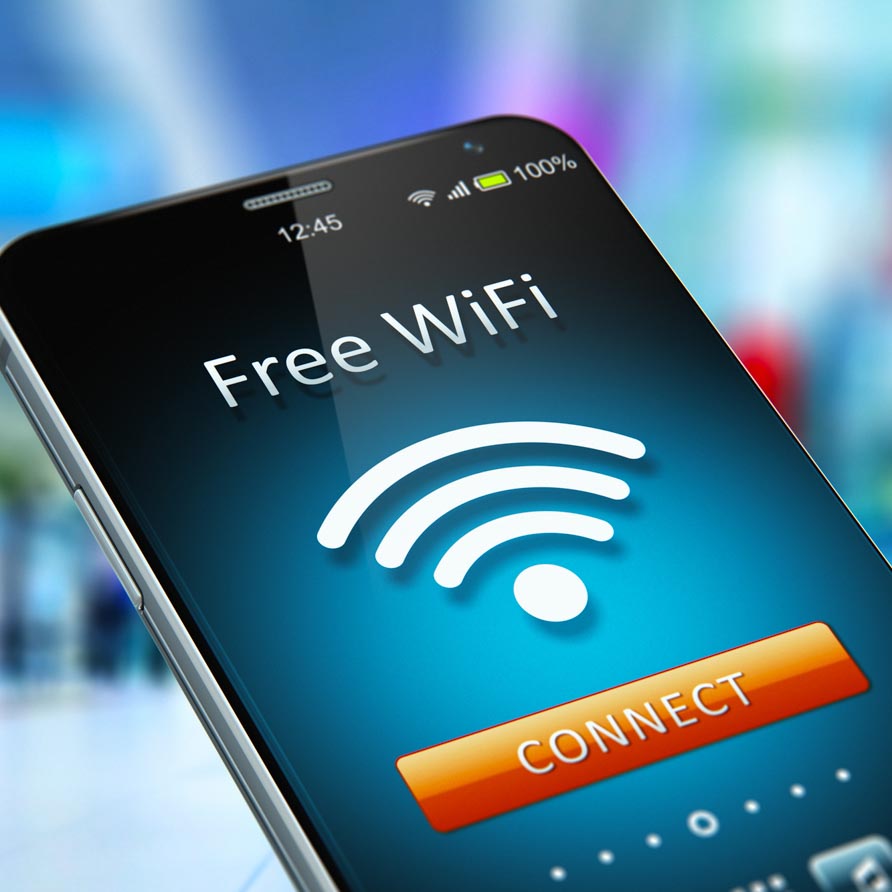 Free Wi-Fi
When it comes to WiFi, we have spared no expense on our state-of-the-art system. From many access points to fiber optic cable service, we make sure that all of your devices will get a strong, fast, secure connection. And, its totally free.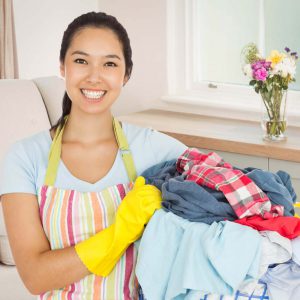 Free Guest Laundry
No, we don't have a laundromat. What we have is much better. Our staff will be happy to launder any of your clothes at no charge. If you need dry cleaning, we can send that out, but there is a nominal charge from the dry cleaner.
Streaming TV
Nobody goes to Brazil to sit in their room and watch TV. But just in case you are feeling lazy, or tired, or curious, we have you covered. Each guest suite includes a smart flat screen TV. We use the Google TV streaming system that offers news, sports, and movies in several languages.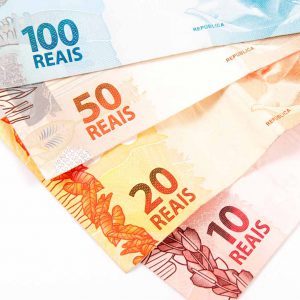 Currency Exchange
We have an arrangement with a Brazilian travel agency that is licensed to exchange currency. Our guests are able to exchange US Dollars, Euros, or other currencies into Brazilian Reals at the current published rate. Not sure how much to exchange? Don't worry. If you have Reals left over, you can apply them to your Rio Holiday service bill, or exchange them back at the same rate that you exchanged them with us.
Business Desk
Can't get away unless you can keep in touch? We understand. We have a guest business desk that you can use to print, send a fax, or otherwise keep in touch with the work-a-day world. It happens.
---
Read More About Us…