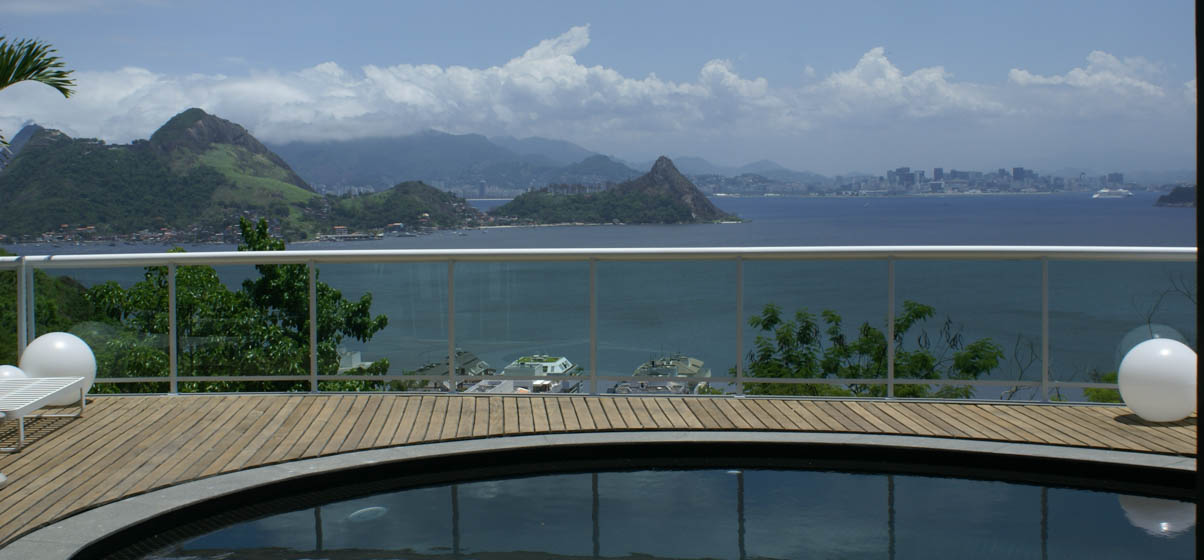 Luxury. Service. Rio!

A new Luxury Boutique Hotel is coming to Rio de Janeiro…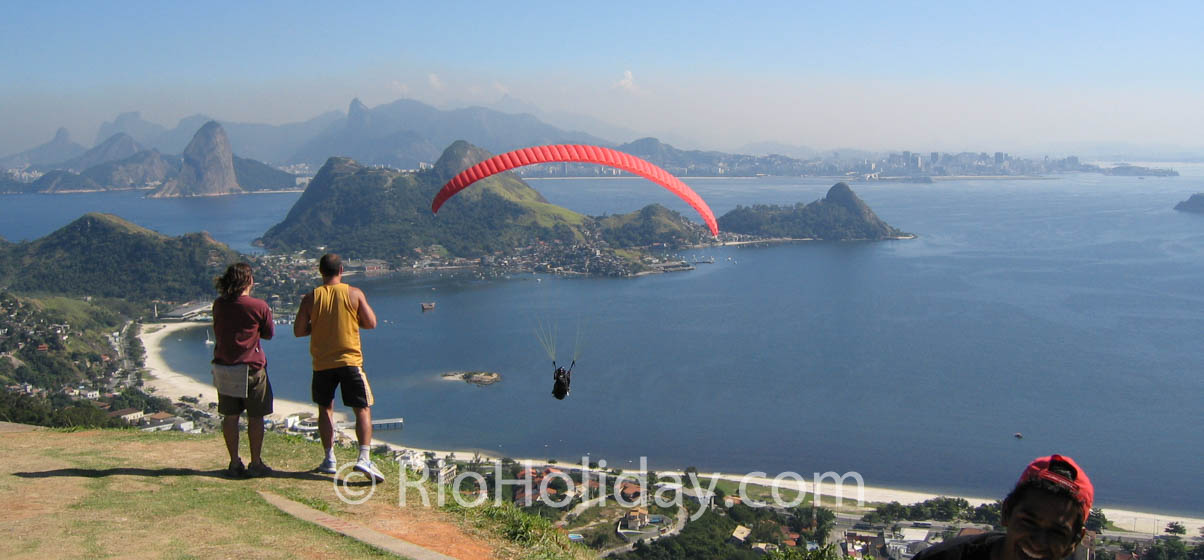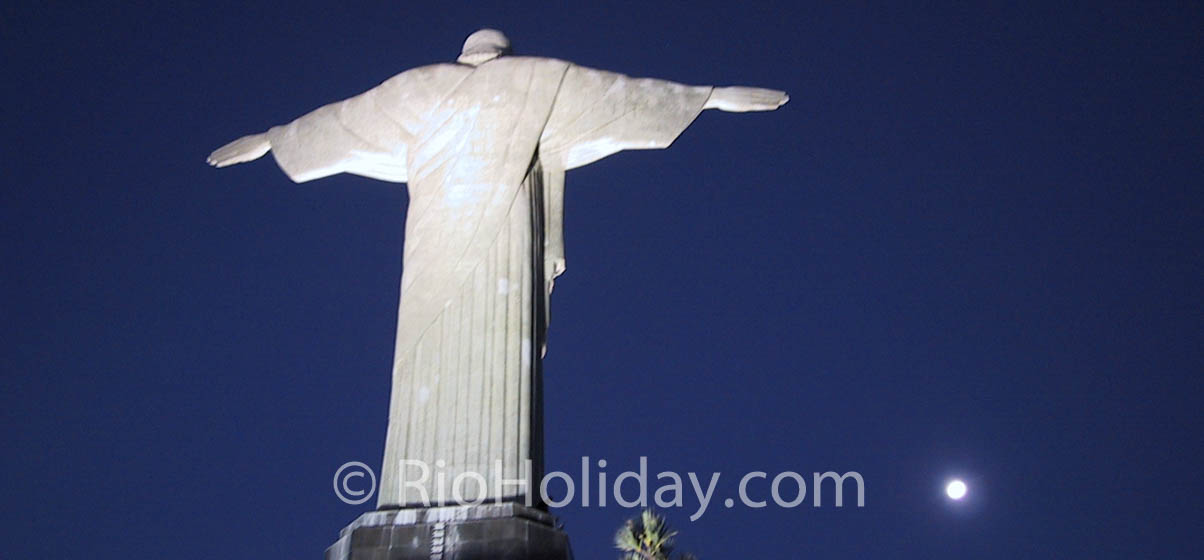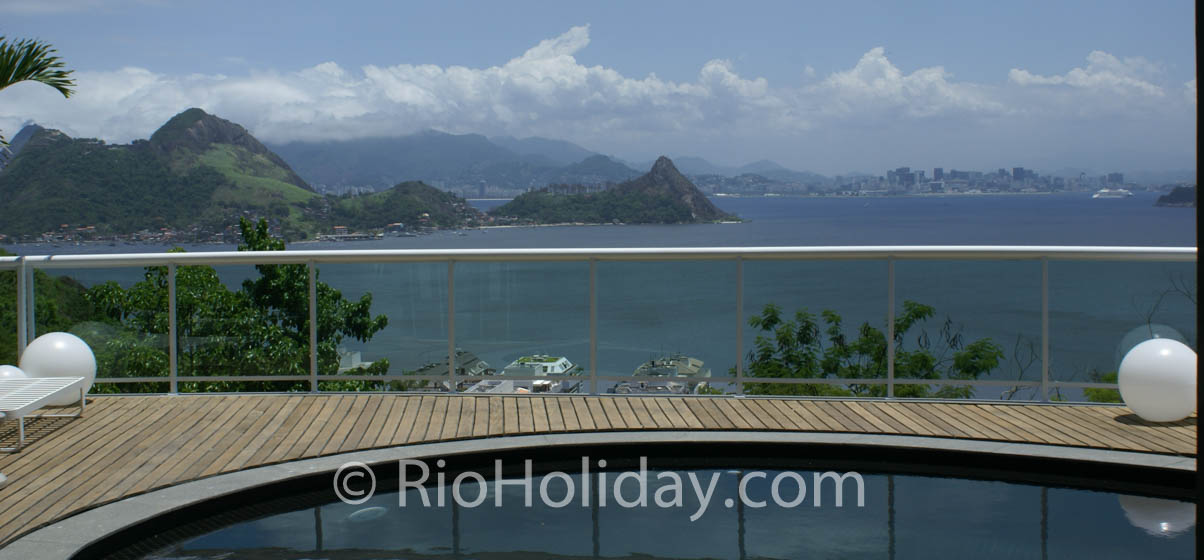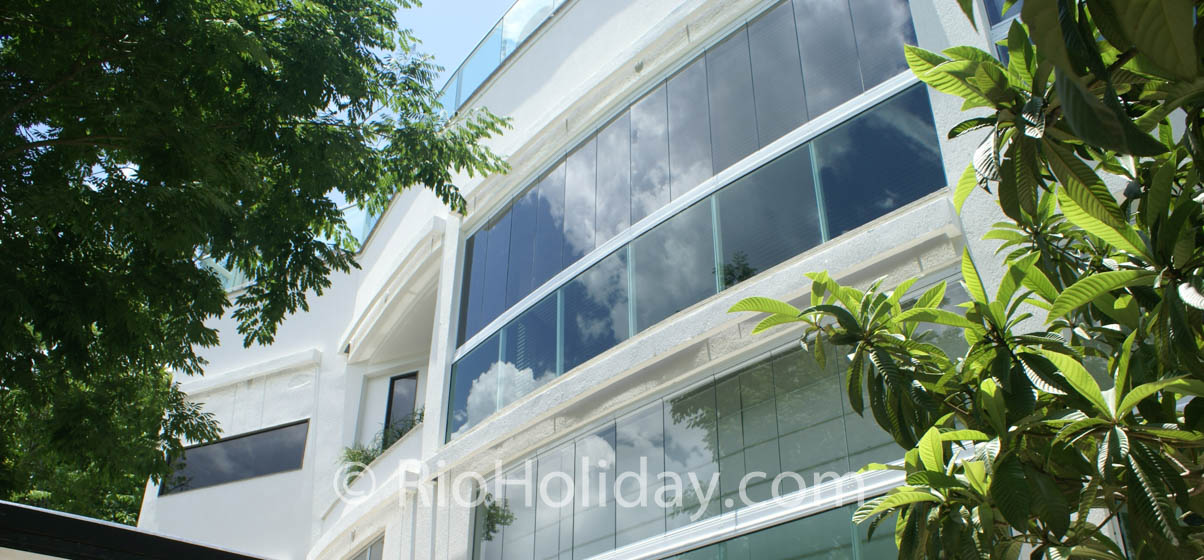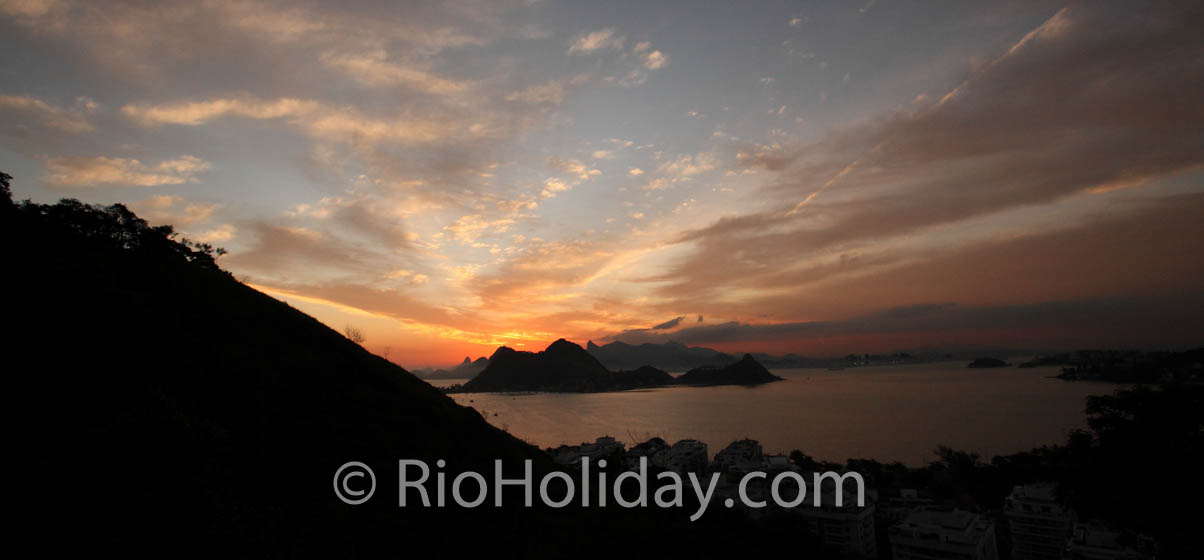 The Rio Holiday Experience
A Boutique Hotel, a Pousada, a Luxury Bed and Breakfast… the Mirante de Guanabara is all of these.  But when you stay with Rio Holiday, you get much more than just first-class accommodations.  Through a combination of personalized services and luxury facilities, we are committed to making sure that you have the best vacation possible in Rio de Janeiro. A joint project with Casa Design, this specially constructed villa impresses at every turn. We know that time is the most precious commodity that any of us have.  When you visit Brazil, come and let Rio Holiday show you how to spend yours.
Guests Suites at Rio Holiday
We have 10 luxury suites with private bathrooms and a queen or king sized bed. Most rooms have a view, some have soaker tubs, and all have refrigerators, flat screen TV, air conditioning, and luxury amenities. When in an unfamiliar place, your room should be a comfortable, clean, and safe refuge from the turmoil of the big city. We take it a step further by providing a level of luxury and style that is hard to find in Rio.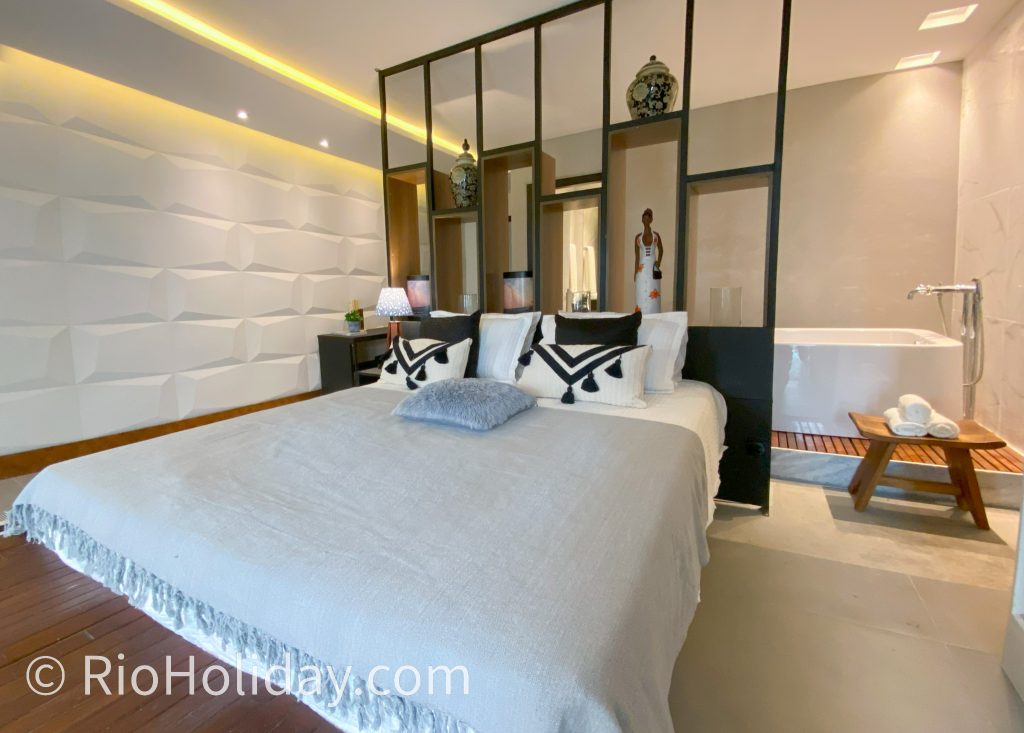 Relax in our Bistro or Wine Salon
If you have never been to Brazil, you may be surprised to find that Rio is a gastronomical paradise with fabulous restaurants, many very close to us. Visiting these will be an important part of your visit to Rio. But if you just want to laze by the pool or near your room, we have you covered with our Bistro. From favorite Brazilian snacks to light meals to our complimentary sparkling breakfast, the Bistro is a place where you can relax and visit with your fellow travelers. Cocktails are available at the Bistro and our Pool Bar.
Our Wine Salon offers a more sophisticated experience where you can enjoy some fine wines from all over the world. But since you are in South America, don't forget to try the famous Malbecs from Argentina and the Carménère from Chile.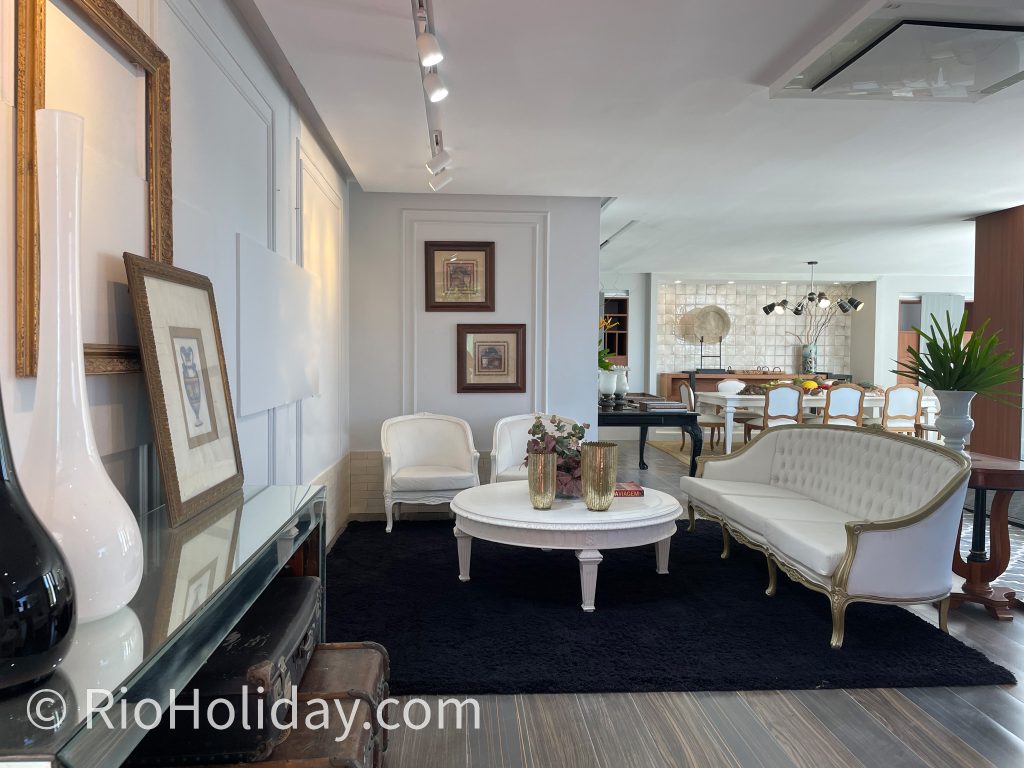 Beautiful Views at our Pool Deck and Bar
On the fourth floor, our Pool Deck offers one of the best views that you will find of the Bay of Guanabara and Rio de Janeiro. There is a reason that we call our Hotel the Mirante de Guanabara. In Portuguese, Mirante means "the viewpoint" and we are proud to say that ours is spectacular.
When the weather is nice, we move our bar to the pool deck. A frozen drink or a caipirinha is a real treat while you take in our fabulous vista. The beaches in Rio are excellent and world renown, but our pool is fun, relaxing, and super convenient.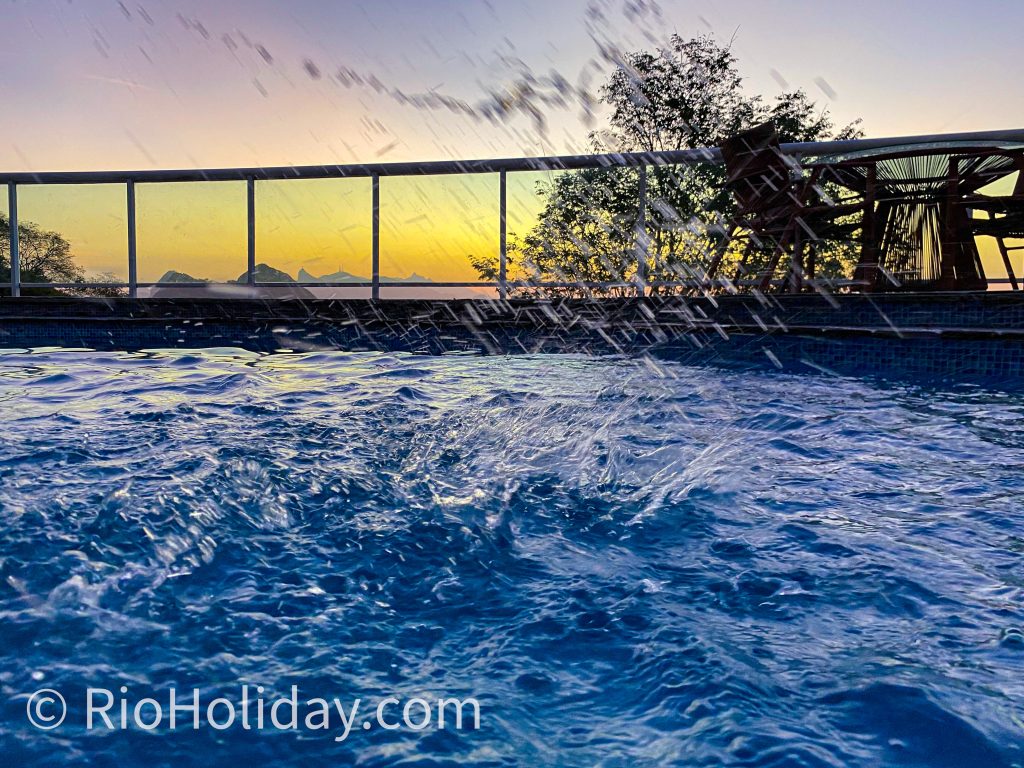 Why Should You Choose Rio Holiday?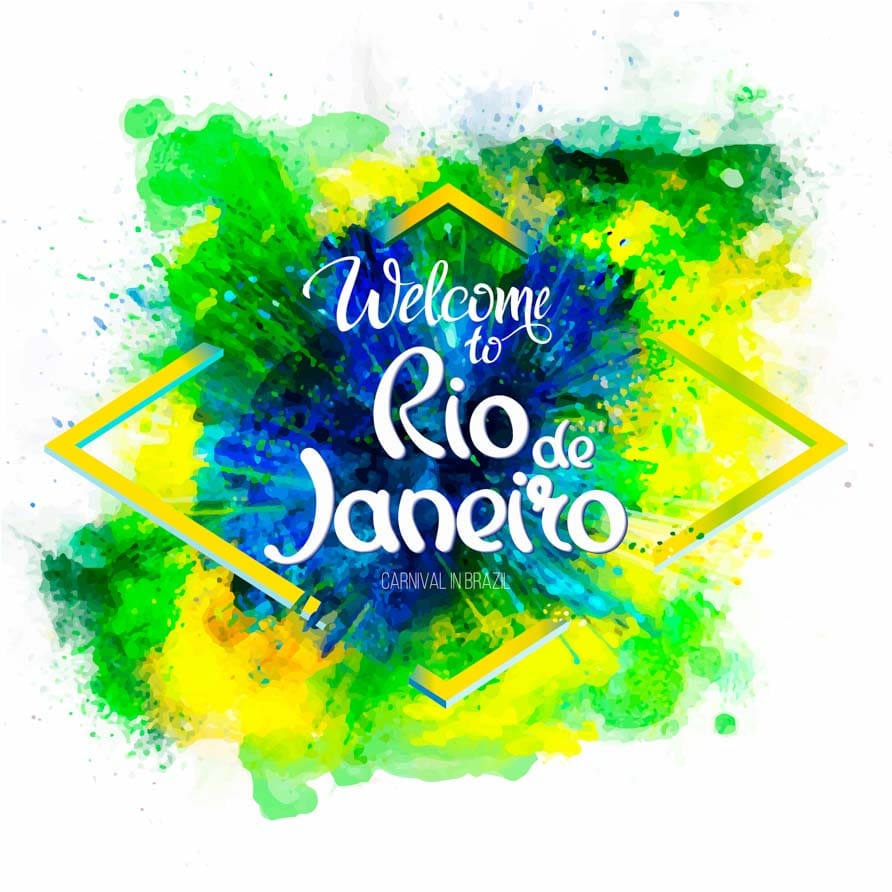 Once upon a time, we were just like you. Curious about Brazil, but both intrigued and intimidated by Rio de Janeiro, one of the most famous and largest cities in the world. We set out on our own, not speaking the language, armed with a somewhat dubious tour book, and we stayed at a hotel in the heart of the tourist district. Frankly, we made a few mistakes, missed a few attractions, and spent more than necessary. We had a good time, but it would have been so much better had we known then what we learned during many subsequent visits. Going to Rio is expensive for most people and time is limited. At Rio Holiday, we try to give you the benefit of our experience so that your trip is both worry-free and tailored to your level of activity and your type of interests.
Rio Holiday is a joint venture of Americans and Brazilians. This is important because as foreigners, we know what is needed and expected. As Brazilians, we know Rio and how to deliver the best that it has to offer. We believe in treating our guests like we would wish to be treated. We welcome travelers of all races, creeds, and orientations and we treat everyone with the same level of respect. Come and stay with Rio Holiday and you will see that we genuinely care if you are having a good time.
Relax, you're with Rio Holiday…