You are a stranger in a strange land. Of course you need services and Rio Holiday has you covered. From arranging a simple ride somewhere to excursions to nearby attractions, our staff can completely manage this and, in most cases, just add it your bill. Some of our services are complimentary and we have listed those on our Amenities page. We have staff on site 24 hours per day to help you with anything from transportation, to fresh towels, to a cut finger.
Tours and Guides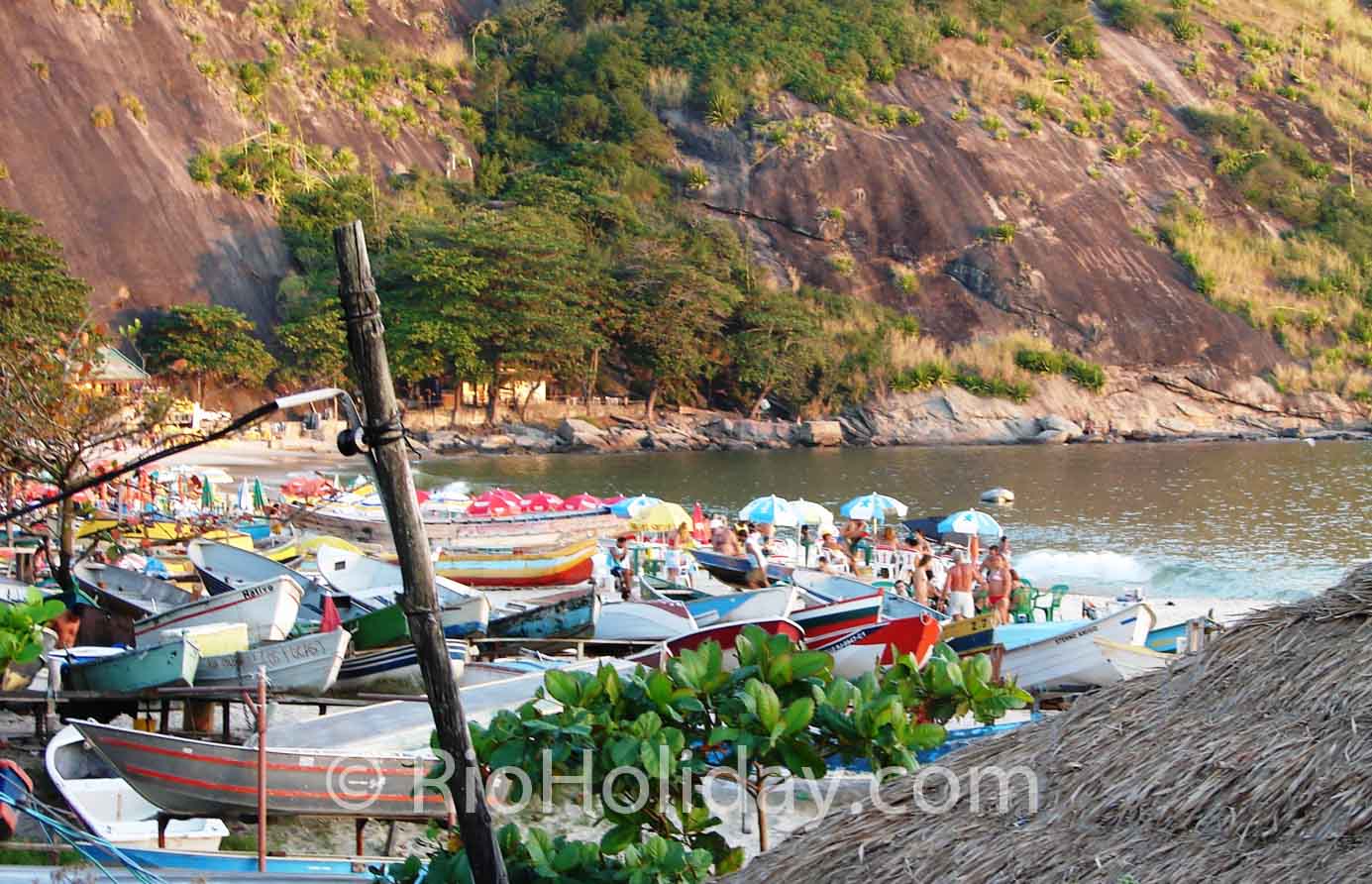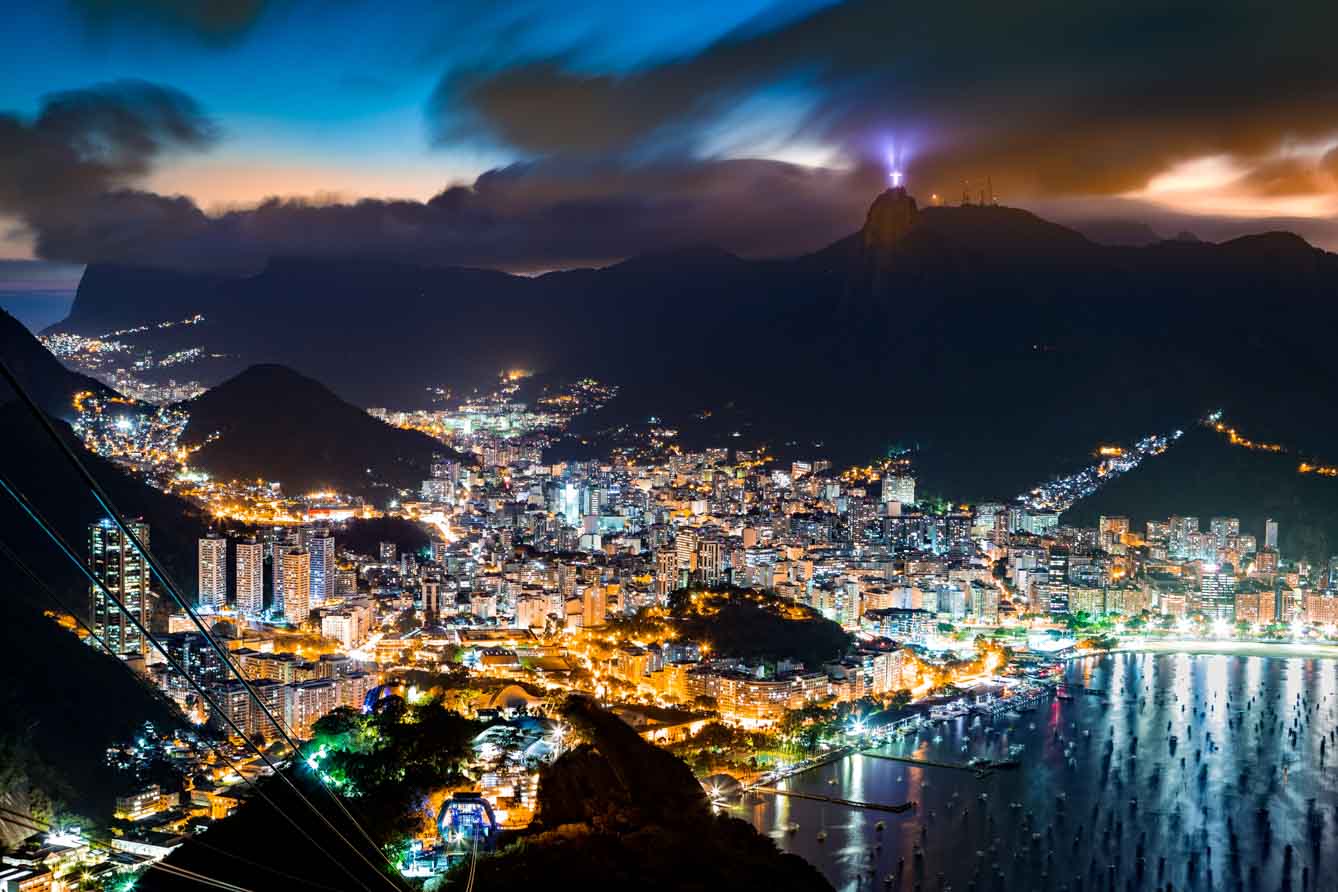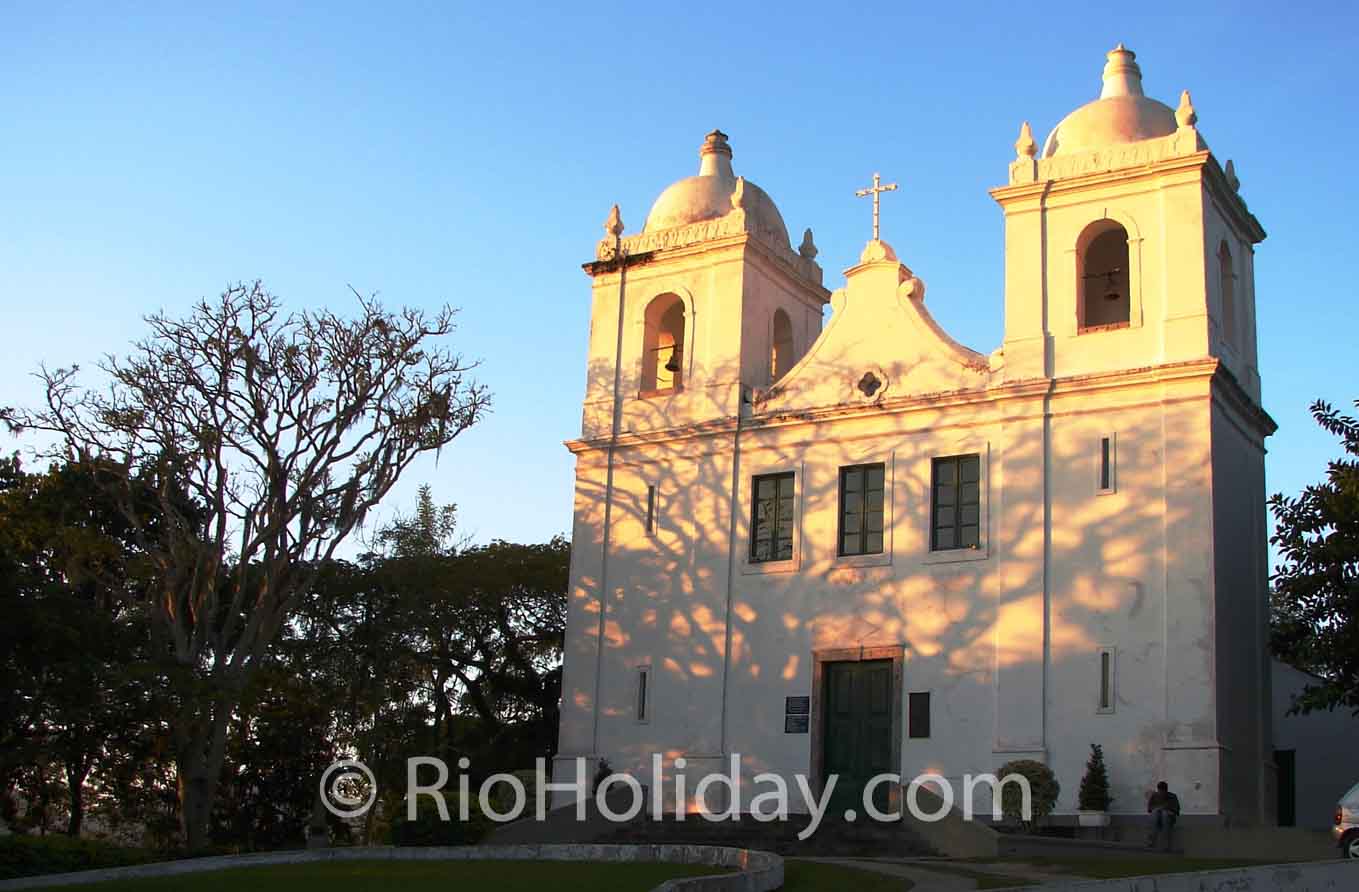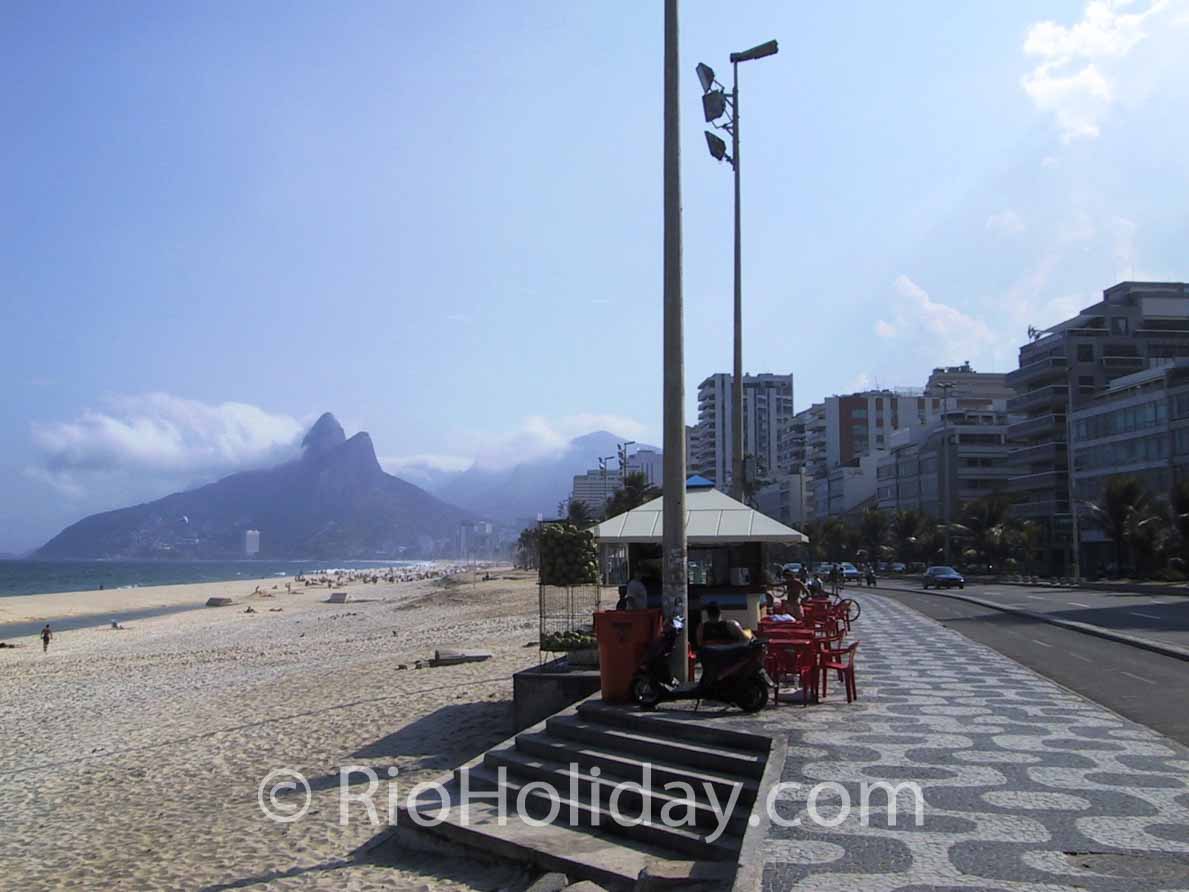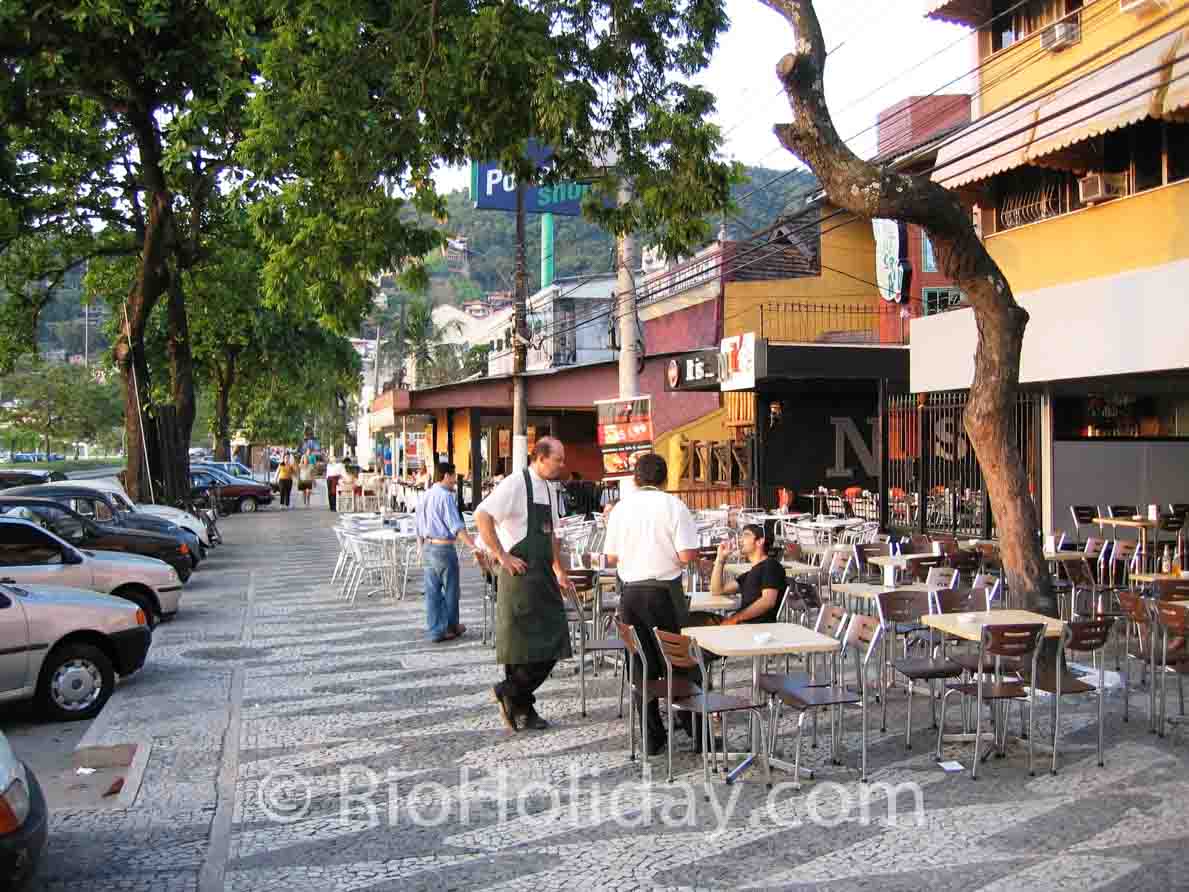 One of the key reasons to visit Rio is, of course, to get out and see it. We have learned from long experience that the best way to do this is with a local guide. Rio Holiday can arrange tours of all sorts, complete with English speaking guides. Other languages are available, as we welcome guests from all over the world. Our Hospitality Manager well understands the main points of interest and what is hot and what is not. Whether you want to see Cristo Redentor (undoubtedly the number one tourist destination in all South America) or go out to sample the nightlife till the wee hours, Rio Holiday has just the right guide for you.
Some of our guests choose to tour alone. If you are traveling in a small group, we can arrange a van for your party so that you can all be together in the same vehicle. But when you stay with us, you are among an elite group of a maximum of just 20 persons. If you choose to tour with other guests of Rio Holiday, you get the best deal and you also get to make new friends! Highly recommended.
Popular tours are Christ the Redeemer, Sugar Loaf, Copacabana, Ipanema, the Hippy Fair, Beaches, Shopping, Museums, History, Churches, Samba Schools, and Nightlife. But if you are interested in something else, we can probably arrange it. Sometimes, a free form tour with one of our guides is the most fun.
Excursions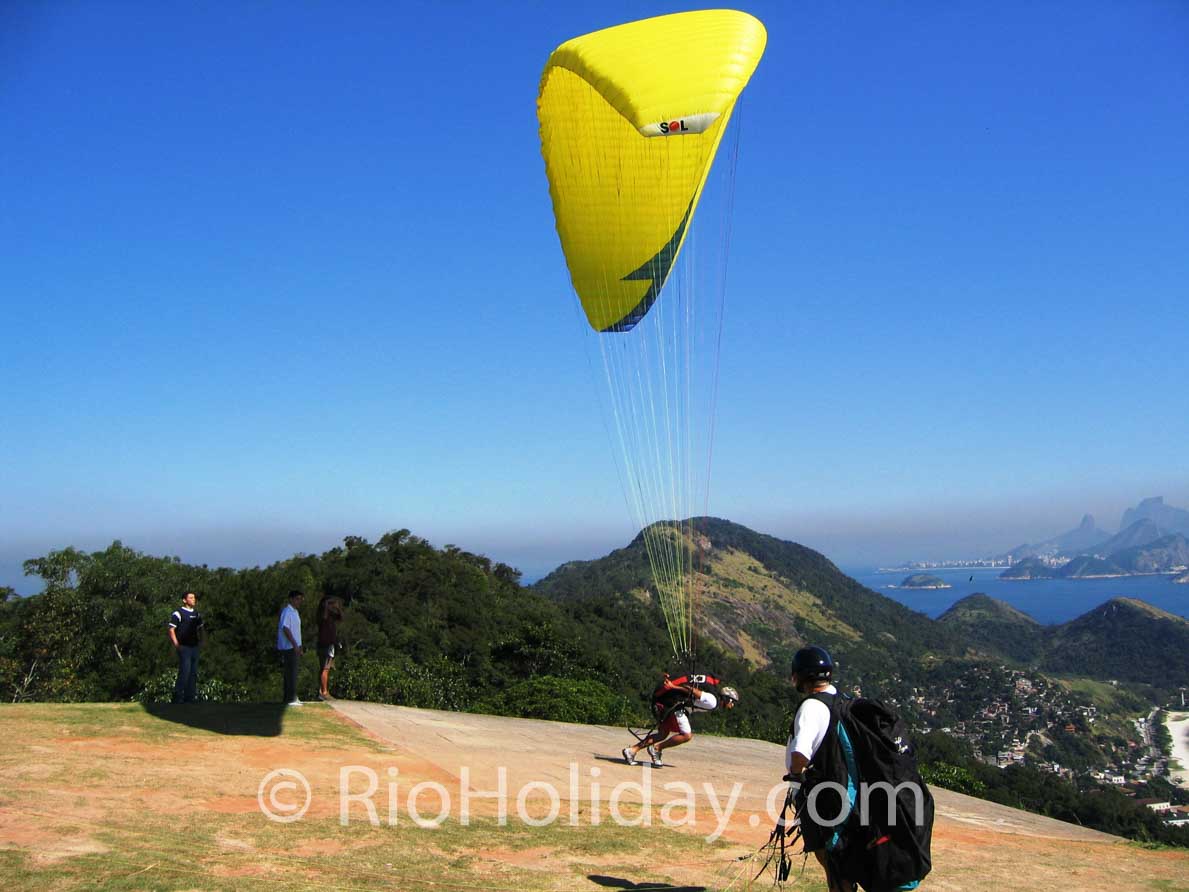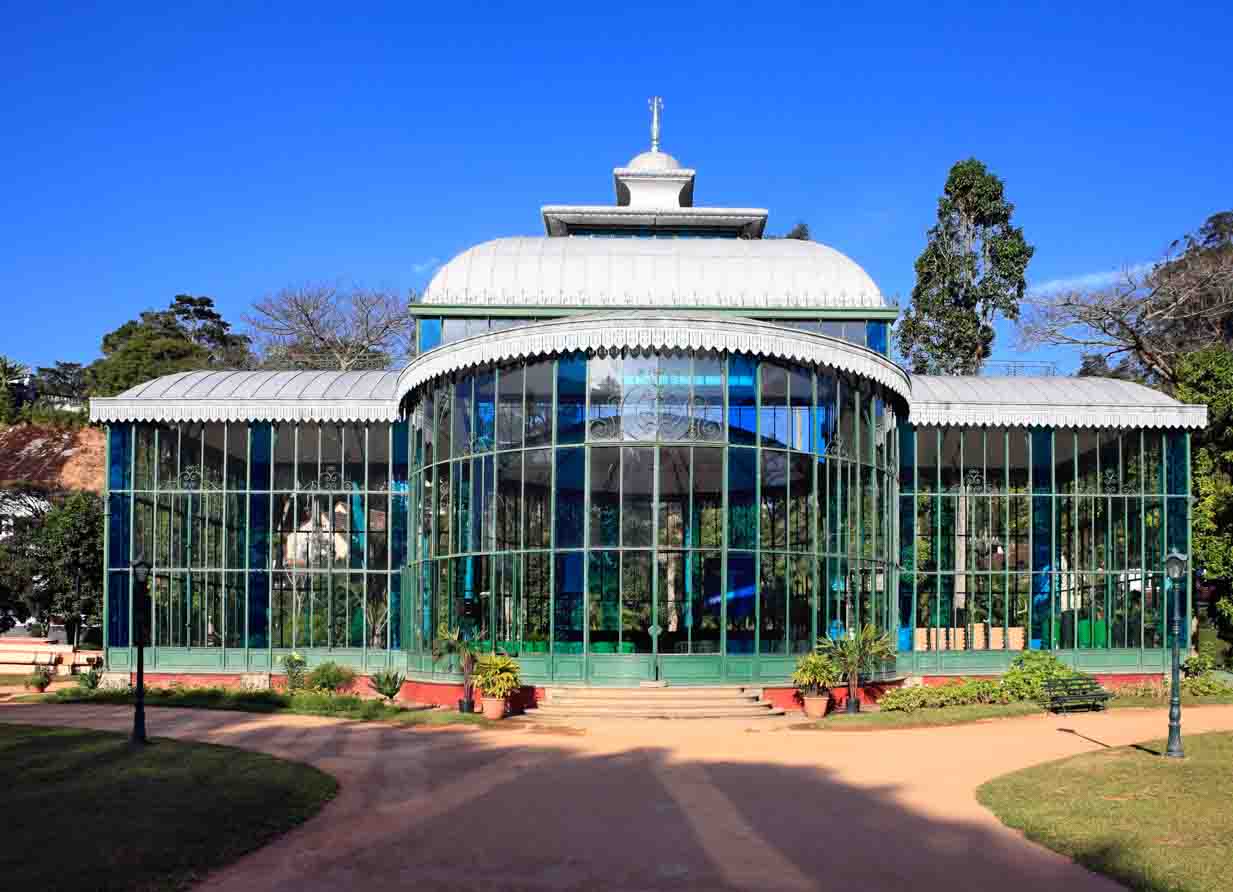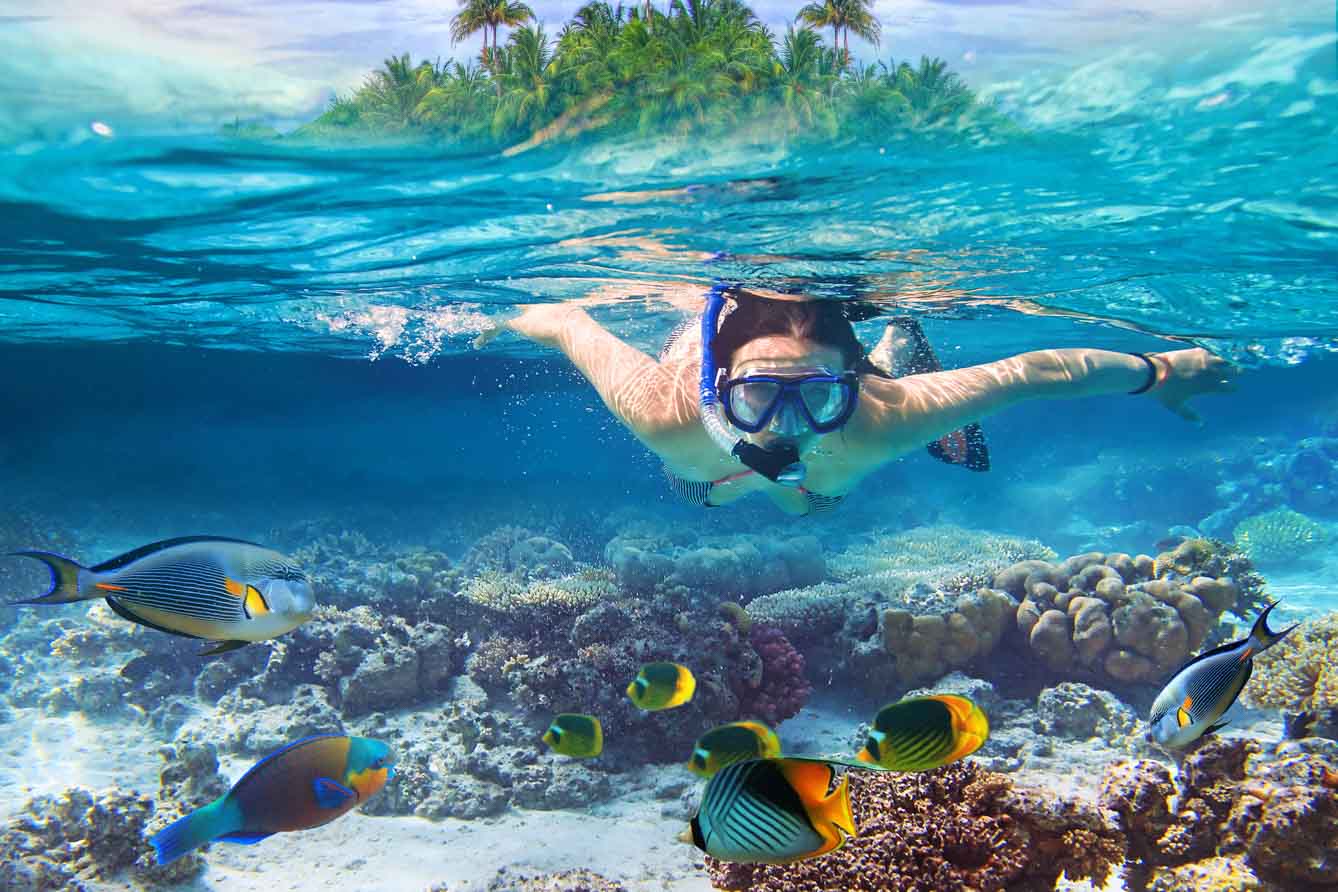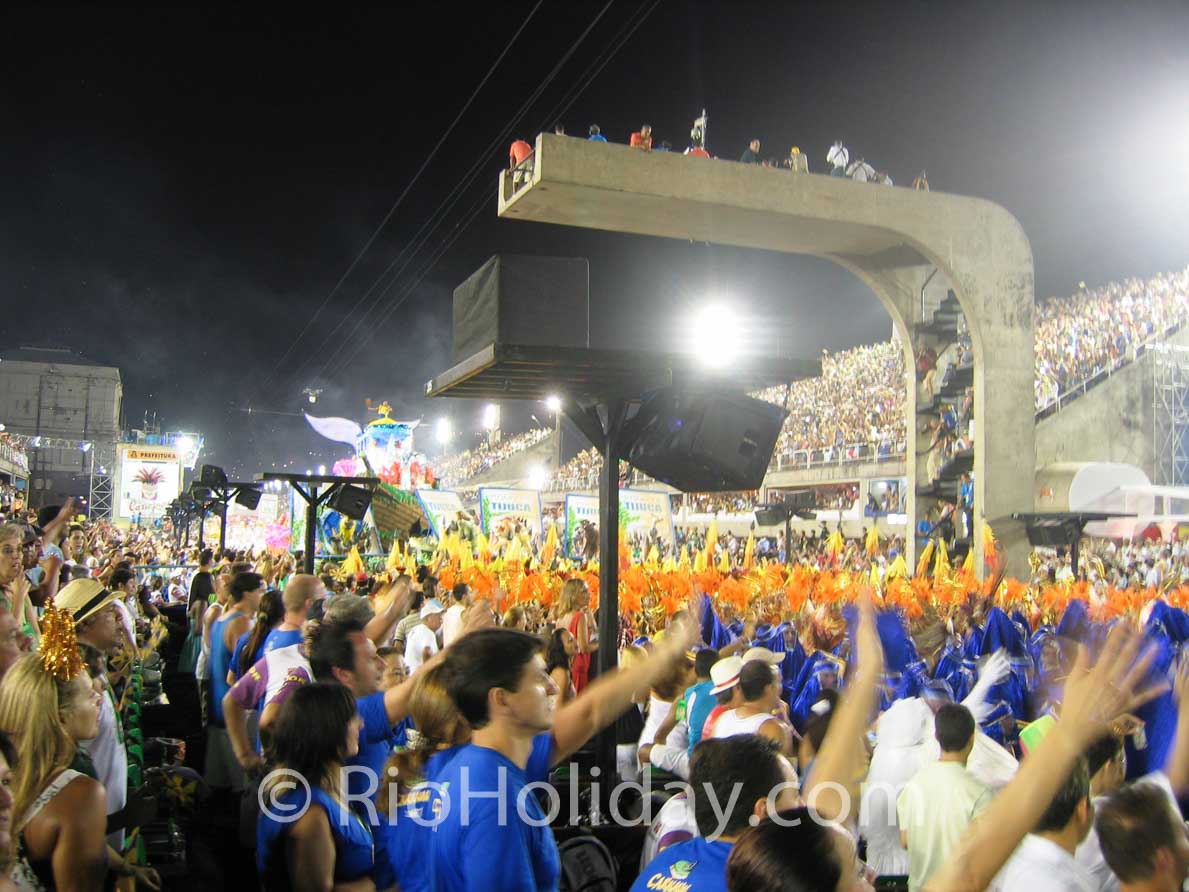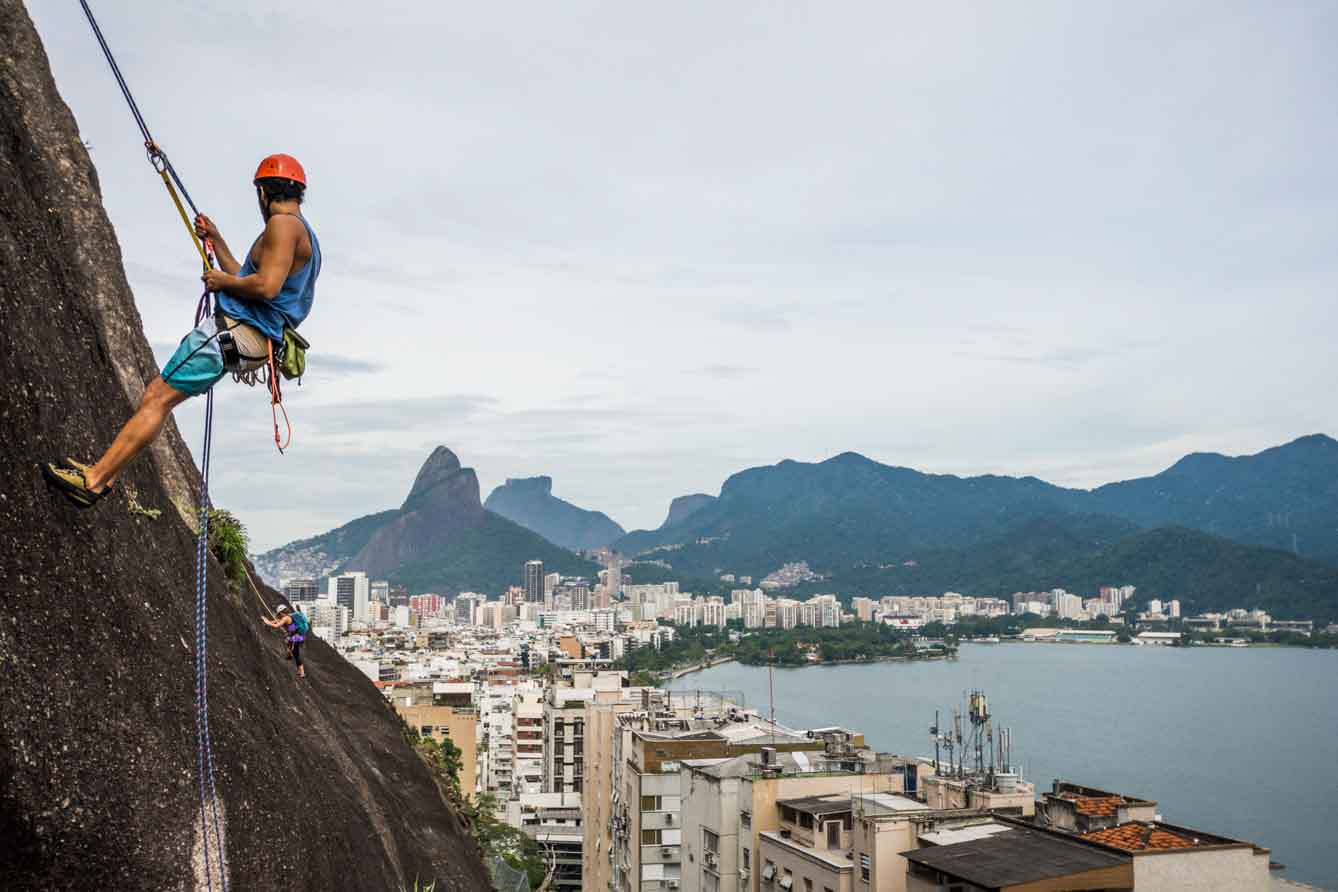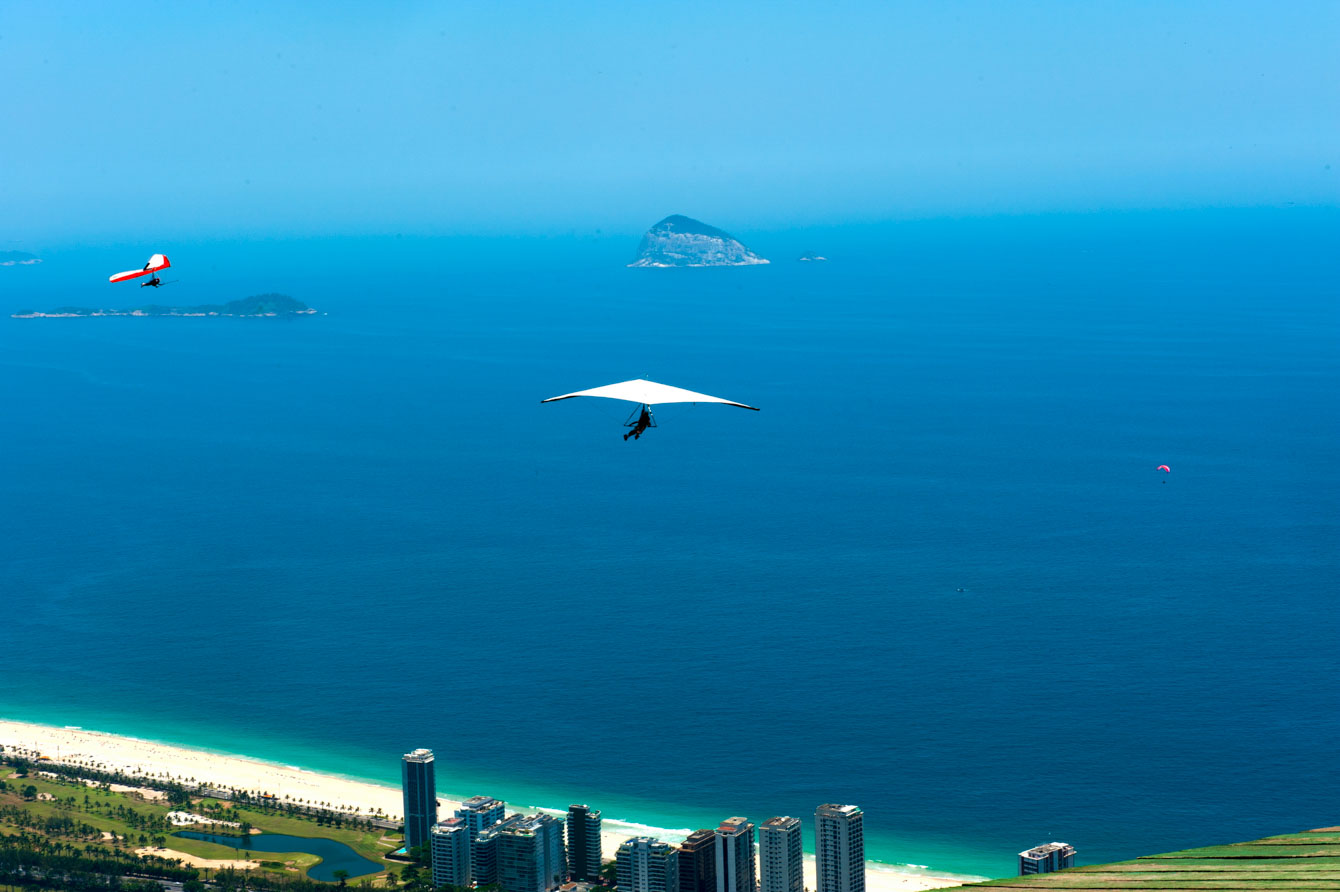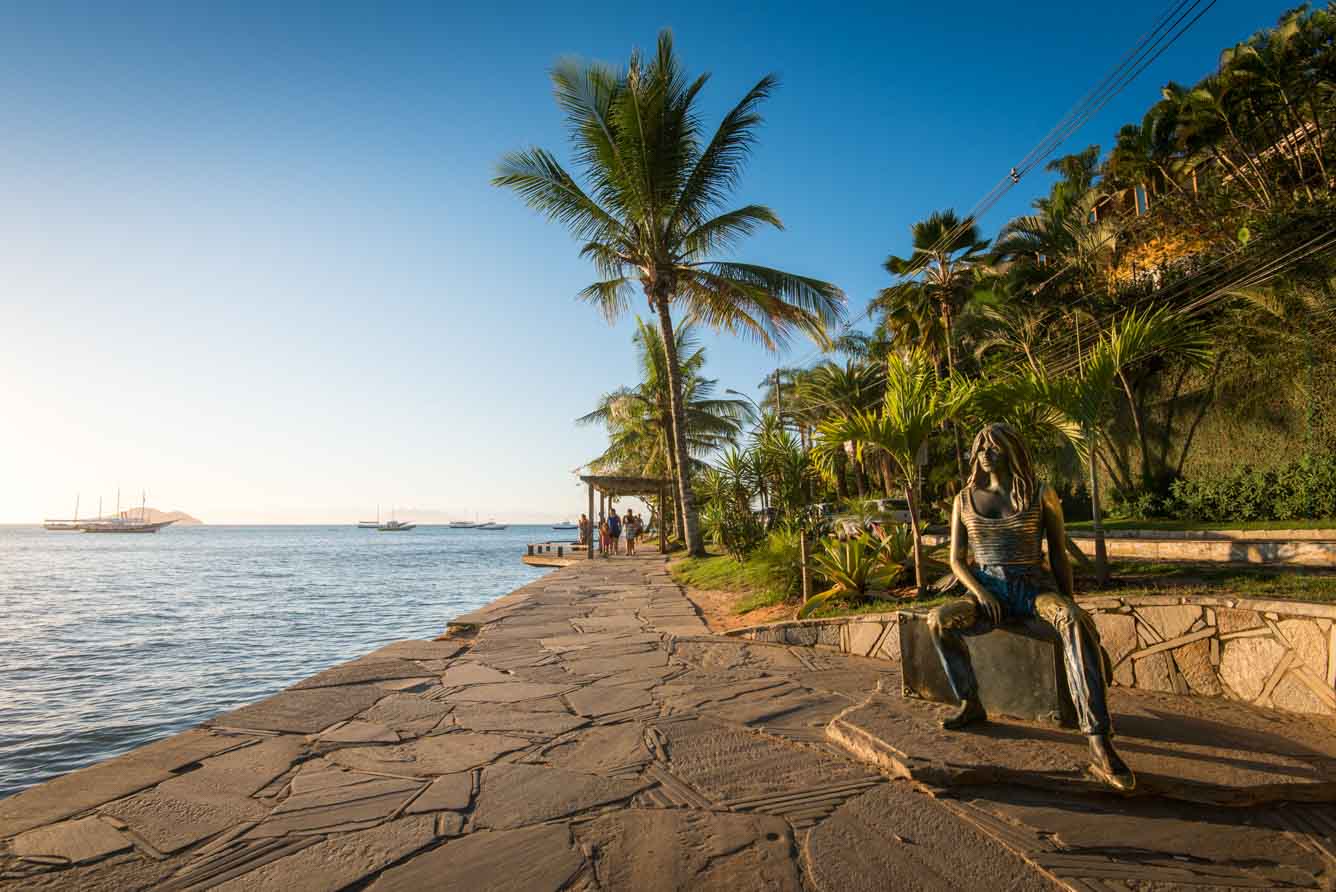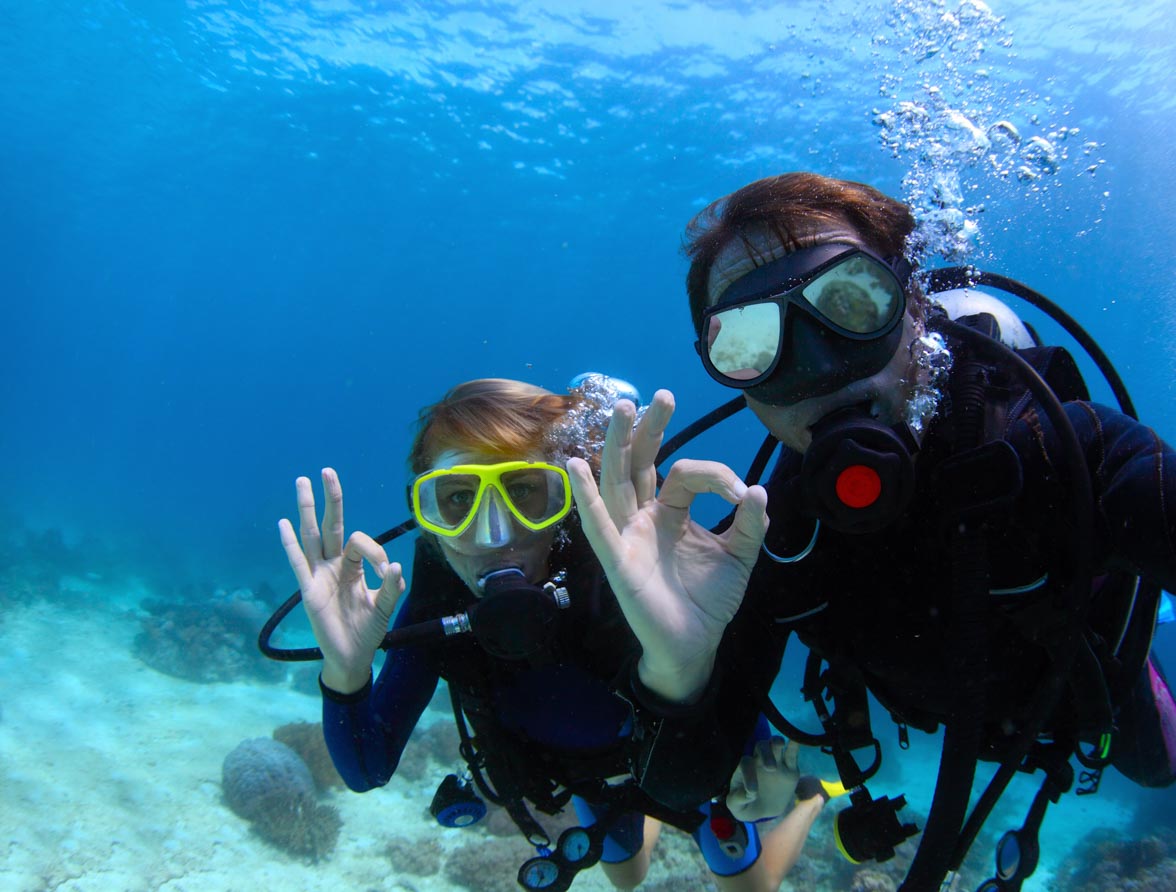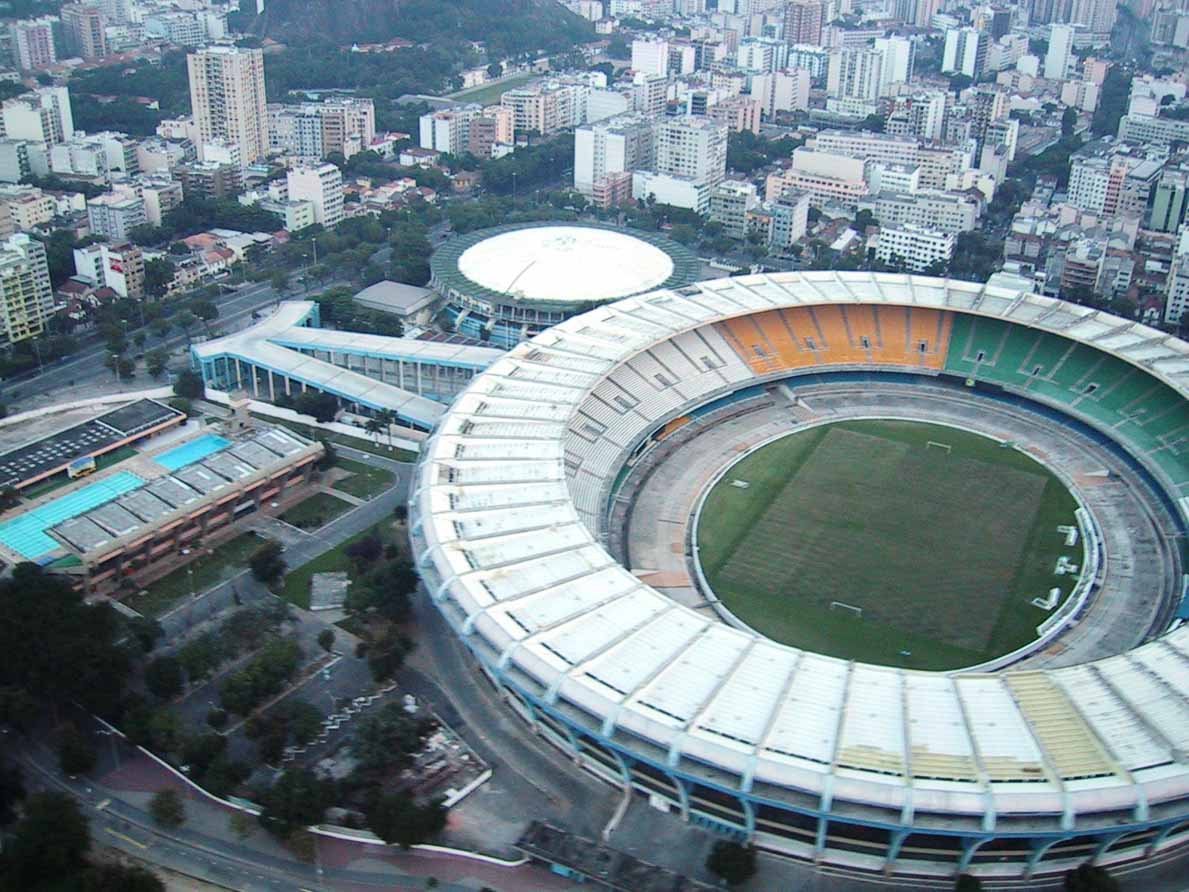 Excursions are like tours except they usually involve an outside provider or a trip away from Rio. We can arrange all of these. For our most energetic guests, popular activities are hang-gliding, paragliding, surfing, wind surfing, fishing, rappelling, white water rafting, and hiking. Some nearby places involve a whole day away and include Petropolis (the summer home of the Emperors), Búzios, Angra dos Reis (for snorkeling or scuba), and the Tijuca Rain Forest.
We can also help our guests with special events. In for Carnaval? We can arrange everything. Want to see a soccer game at the Maracanã stadium? We will go with you. Did you come to Rio for a special concert? Is Ariana in town? Rio Holiday can hook you up.
Spa Services
Relaxing while on vacation is a bit of an art. To help, Rio Holiday can arrange a number of onsite spa services to help you unwind. We offer massages for singles or couples, facials, skin treatments, manicures, and pedicures. Our spa area is perfect for these and will remind you that you are in a tropical paradise. If you prefer, these can be arranged for your guest suite. Perfect for a rainy day.
Food and Beverage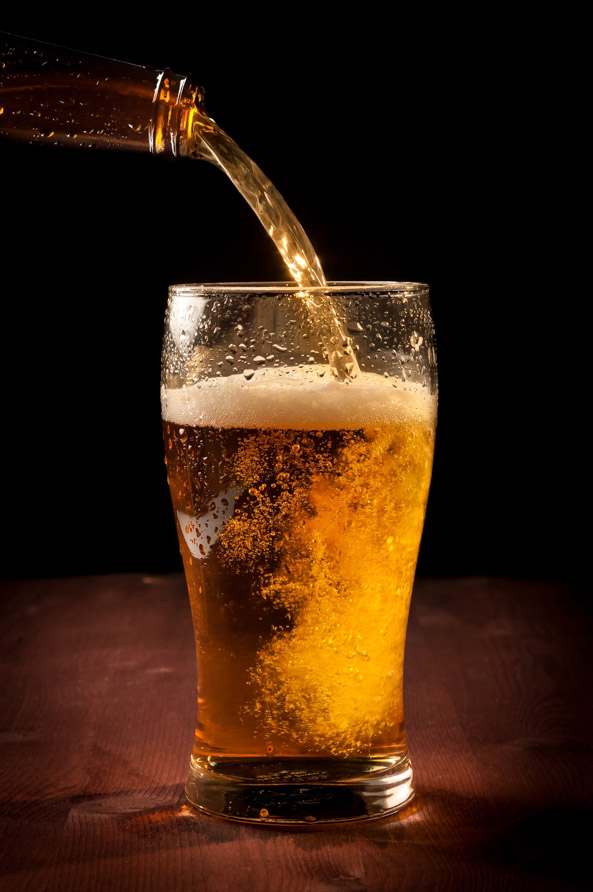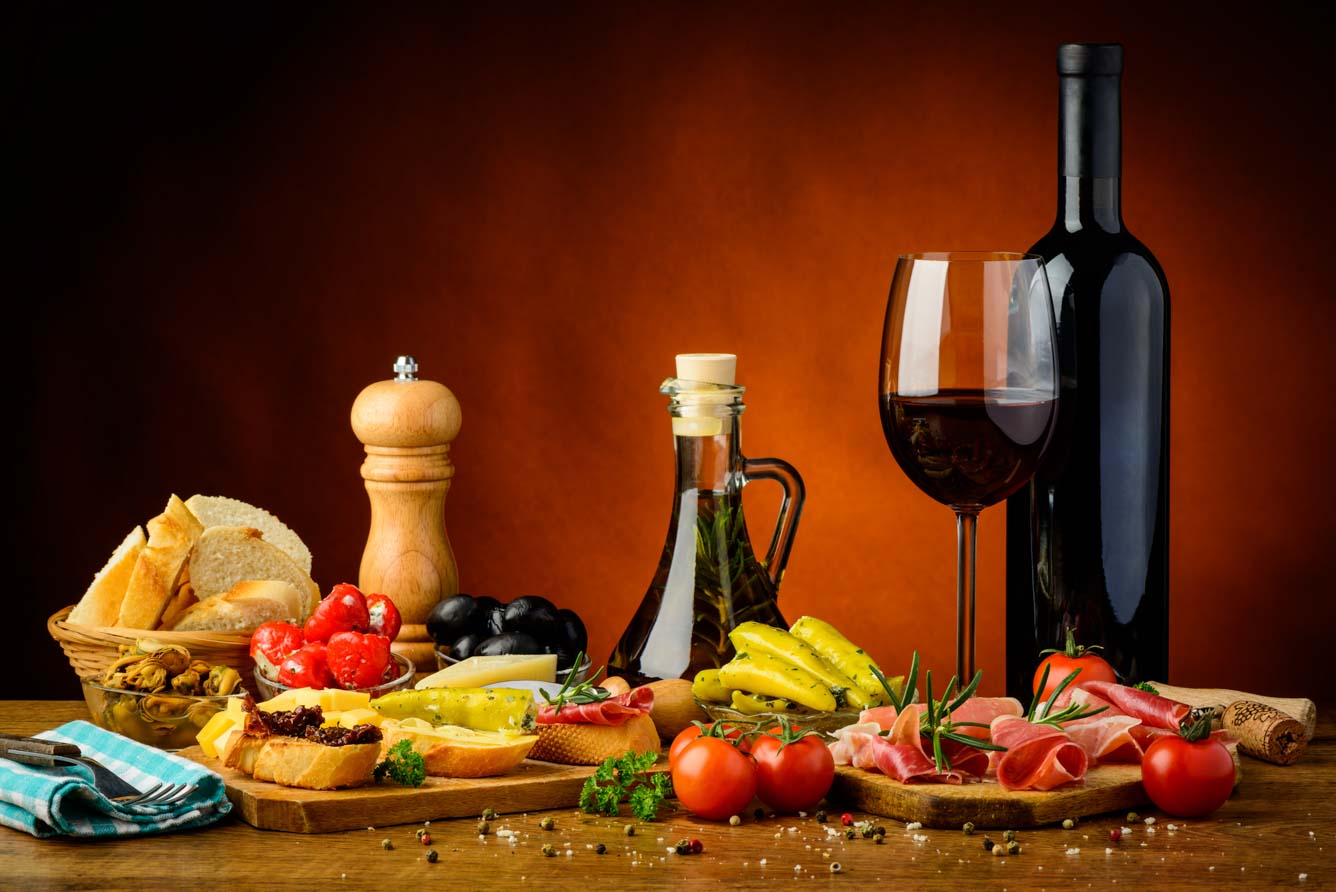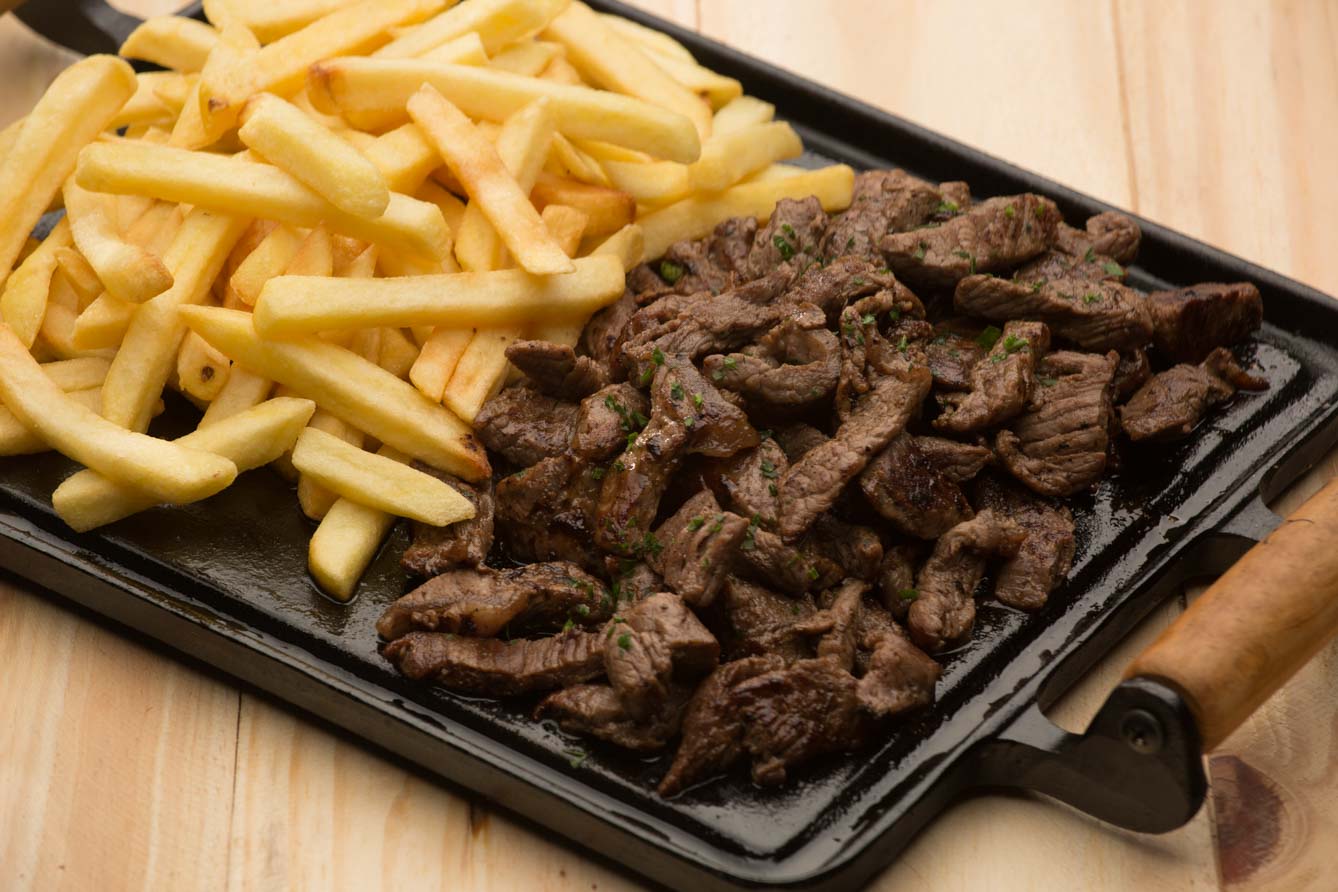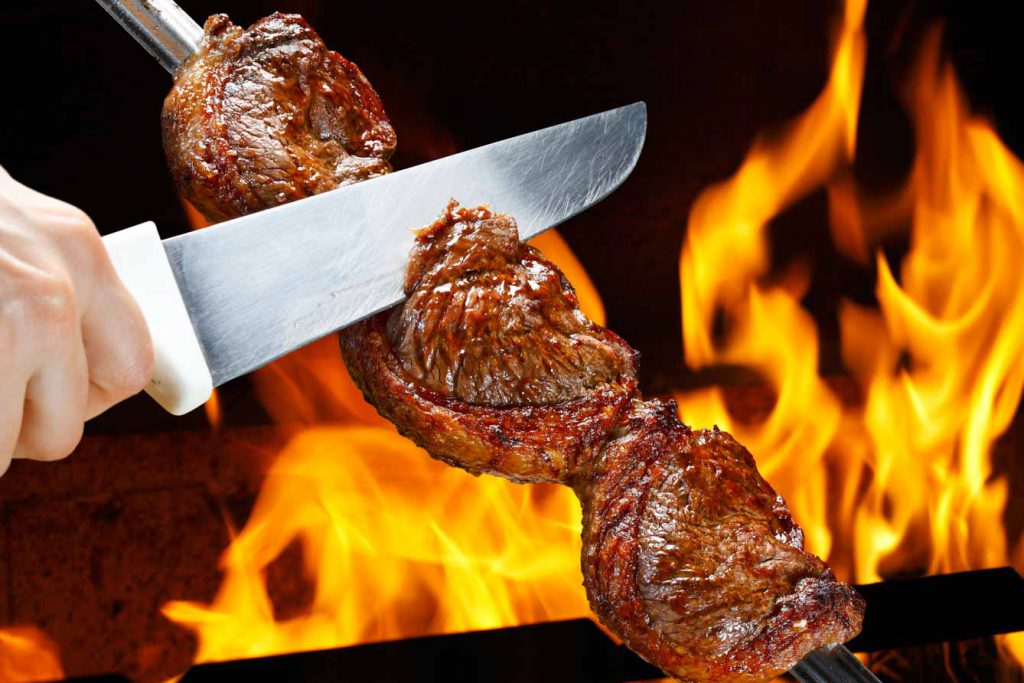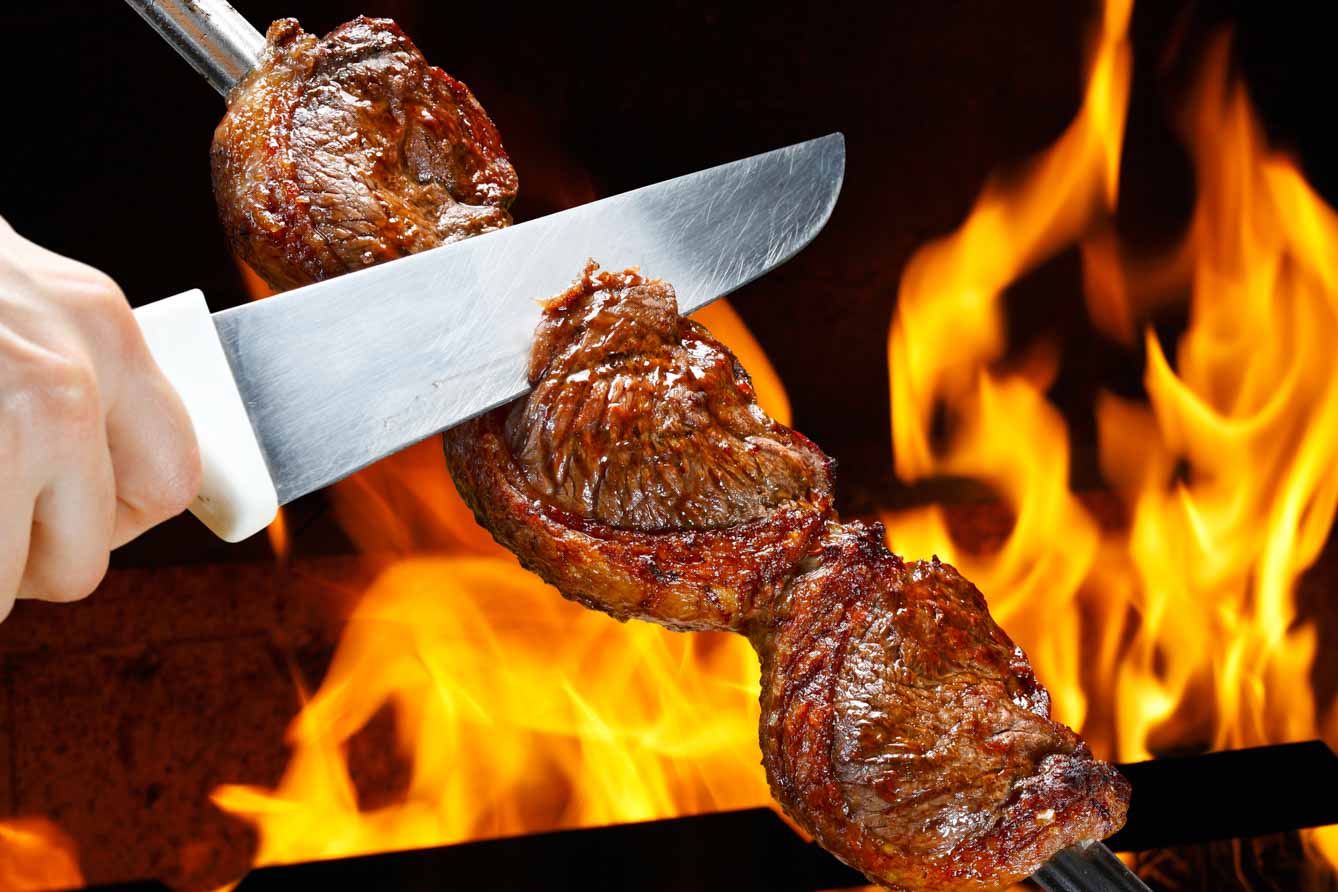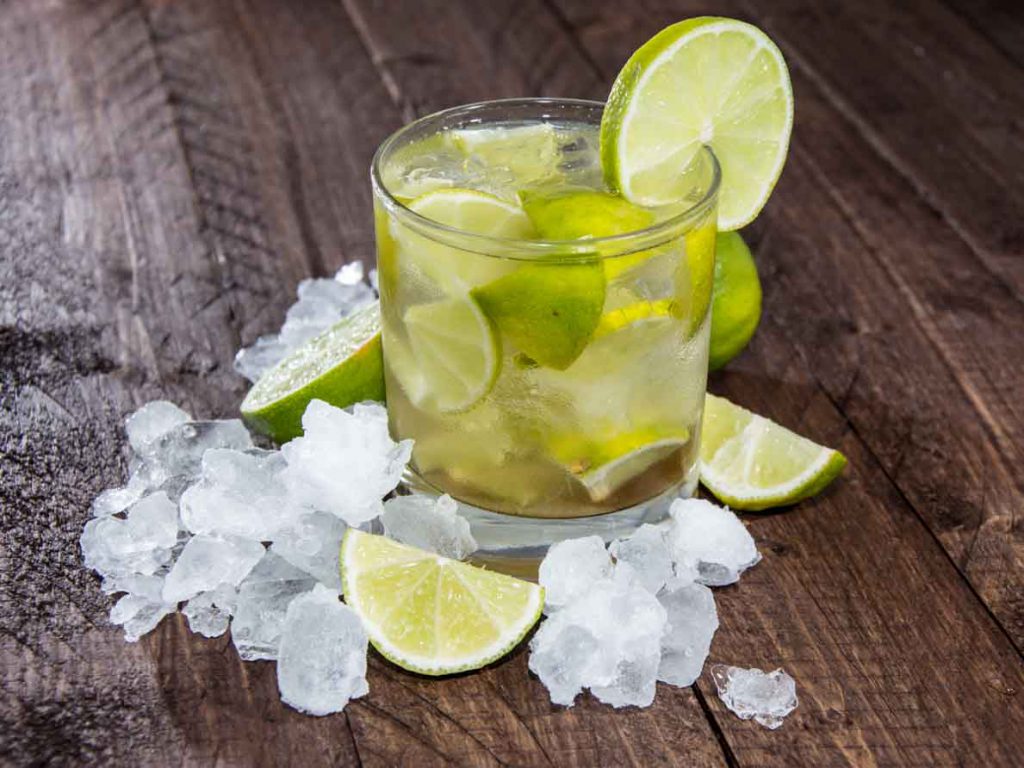 Who knew that Rio has excellent food? Well, we did, actually. We strongly recommend that you sample all types of Brazilian restaurants. There are casual street cafes, traditional Brazilian barbecue (churrascarias), fresh beach-side seafood, and gourmet dining experiences. And pizza, the most popular food in Brazil! We have a list of recommended restaurants that you simply must try. If you are interested in staying around the hotel, we offer traditional Brazilian snacks and light meals in our Bistro. We also have churrascos, the famous Brazilian style barbecue, on a regular basis. Casual and fun.
If you would like to have an ice-cold beer or a cocktail at Rio Holiday, we have several options. Our Pool Bar is the place to get a drink and enjoy the pool and our spectacular view. We have local beers and imported beers, mixed drinks, frozen cocktails, and even some wines by the glass.
Some people prefer to sample wine in a more sophisticated atmosphere, and for this we created our Wine Salon. You get an air conditioned and quiet place to try some great South American wines and still enjoy our view from the sweeping windows. Tapas can be arranged to enhance your experience. From time to time, we have wine tastings where we bring in a sommelier that can tell you all about the various offerings.
Transportation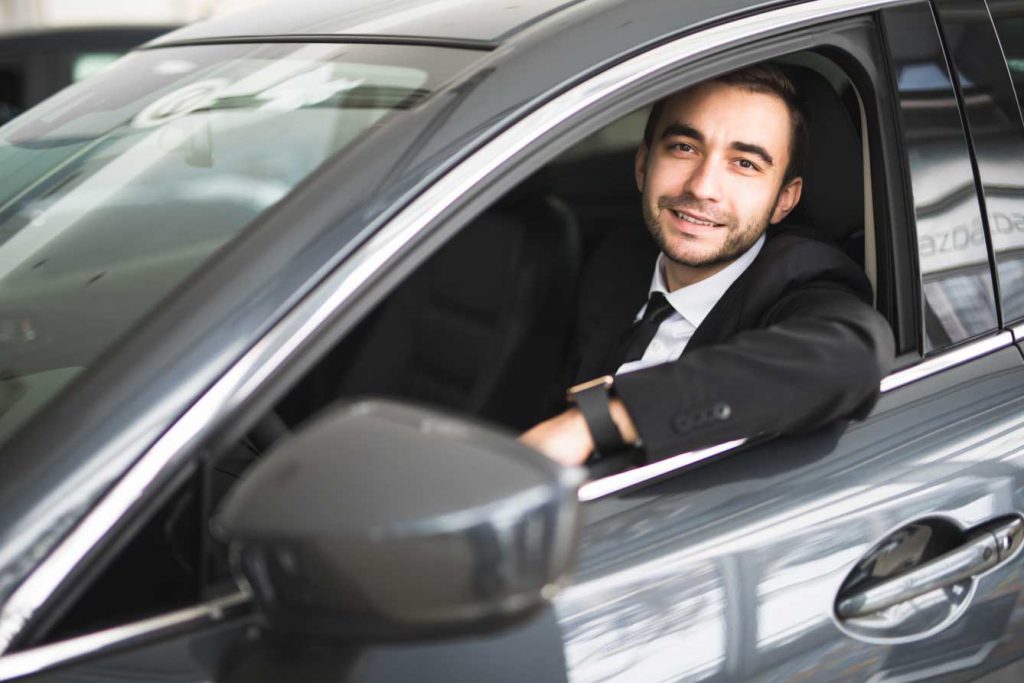 Rio is a very large city (think New York) and transportation is required no matter where you stay. We strongly recommend that you do not try to rent a car but leave the driving to professionals familiar with the landscape and driving in Brazil. Uber is alive and well in Brazil and is an option if you are comfortable with it. You enter the destination in your native language using the same app that you use in your home country, and the driver receives instructions in Portuguese. So, you don't really need to speak Portuguese if you are just going from point A to point B. You are billed directly from the Uber app. We can help you get a handle on this.
Many of our customers are more comfortable when they ride with drivers that we know and that speak at least some English. There are even drivers available that speak other languages. These drivers are hand-picked by Rio Holiday. When you ride with them, it costs a little more than Uber, but we can add the charges to your Rio Holiday checkout bill. We can also send them out with special instructions, like wait for the guest to return, etc. These drivers are charged with looking out for our customers and are more flexible than Uber or taxi drivers. If you are traveling in a group, we can also arrange for a passenger van. Transportation can usually be arranged 24 hours a day and on short notice.
Arriving at the Rio Airport (Antonio Carlos Jobim/Galeão or GIG) can be a little intimidating on your first trip to Rio. There will be people approaching you and offering you services of various types, most speaking Portuguese. With our airport greeting service, we take the worry out of this. A Rio Holiday staff member will meet you as you exit from the customs area, take care of your bags, and take you directly to the Mirante de Guanabara.
---
Read More About Us…